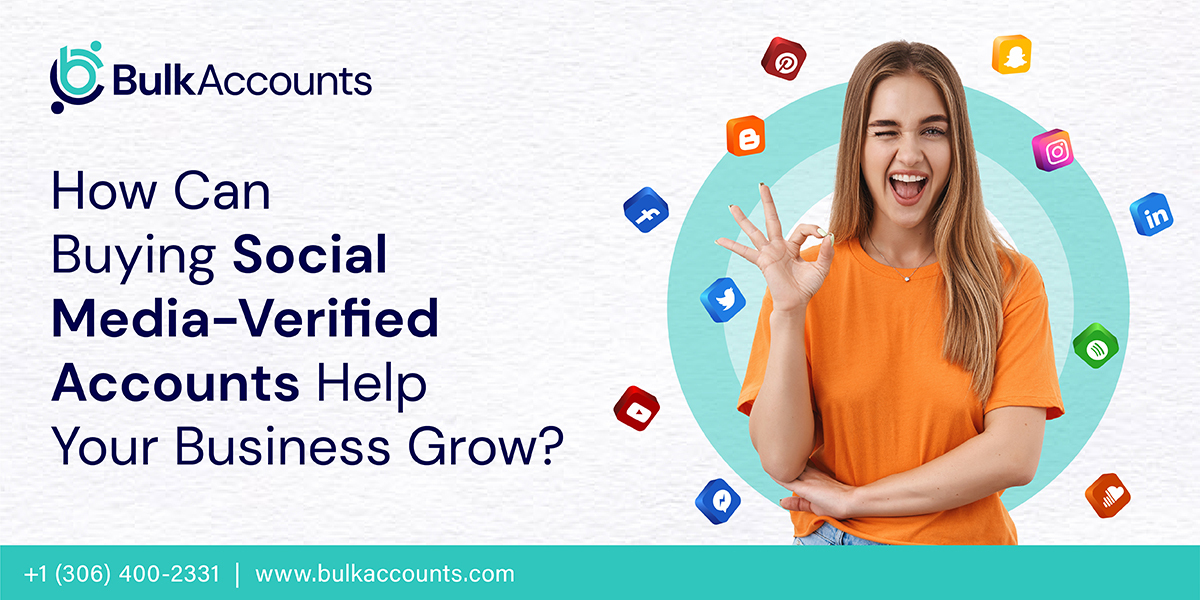 November 24, 2022
How Can Buying Social Media-Verified Accounts Help Your Business Grow?
Social media has a significant influence on every business's growth in today's world. It's an excellen...
Read More
We're Here To Help!
We'd love to hear from you if you are looking to buy bulk email or social accounts. Even if you have any queries, we will be happy to clear your doubts.