12+ Years Of
Exceptional Service
Quick And Secure Marketplace To Buy Email And Social Media Accounts
98%

CLIENT RETENTION

12+

YEAR OF SERVICE

50+

Professionals

4000+

SATISFIED CLIENTS
Boost Conversion & Leads

This is your pathway to skyrocketing conversions and leads. Buy social media and email accounts that are high-quality. And leverage them to the maximum for your business benefits.

Trustworthy Services

We offer reliable 24*7 customer support services. If you are unsure about how to buy social media and email accounts or any other related query, email us. We are here to help.

Smooth process

You can place an order with us in a snap! Simply select the package you'd like to place an order for, and make the payment. That's it! Your part is done. (T&C applies)
Buy Bulk Email and
Social Media Accounts
Bulk email and social media accounts are the no-hidden recipes for boosting your business through strategies like viral marketing. But what about buying these accounts from the best place to buy social media and email accounts at affordable rates? That's where we, BULK Accounts, do the magic, along with the flexibility of custom orders.
We create bulk email and social media accounts that are phone verified and have unique IP addresses. And if you think of us as some newbie who is simply overpromising, allow us to tell you that we have been in business for over 12 years. Your search for social media and email accounts for sale ends here. We do not wish to lay it on thick but have witnessed hundreds of businesses benefit from the bulk accounts that they have used to thrive in various verticals.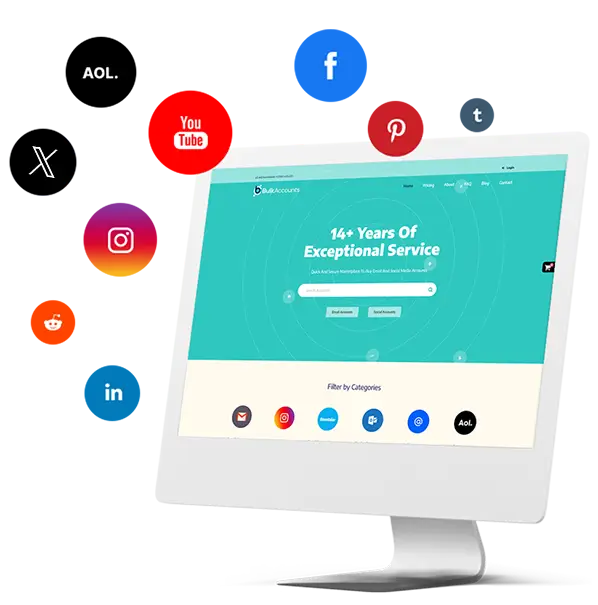 We can talk about our services all day long, but it's best
to hear about them from our clients.

Used OP for FB accounts. Cheap accts. And very good quality imo. The accts. Are very detailed and will be great for my marketing campaigns. Plan to order more in the future!!
Recommended! I placed a order on the site delivered within a few minutes! Thanks!
Just wanted to say to dheer, thanks. Great service, recieved my 10 fb pvas fast. And still currently active after 48 hours with facewizard.
I wanted to leave a review for this fine seller. Dheer was very patient with me as I asked questions and provided the accounts very quickly. I have tested the accounts and they work great. Great service :)
I order 1k accounts with full detail about 1 week ago today, Just got them and man there amazing couldn't ask for better accounts. Cant really say anymore as they have full details just as posted. And for sure i will be ordering very shortly. Great service :)
Thanks for a super fast and accurate service. Less than 10mins from start to finish :)
blackstone37

Busienss Owner

littleg2008

Busienss Owner

freudianslip27

Busienss Owner

raygun3001

Busienss Owner
Are We The Right
Fit For You?
Are you a business looking to expand your reach to potential future customers? If that's you, then congratulations! We could be a perfect match. Trusted by some of the biggest brands globally to buy email and verified social media accounts, we know our work in and out. If affordable, convenient, and trusted are the values you look for, BULK Accounts is the place for you.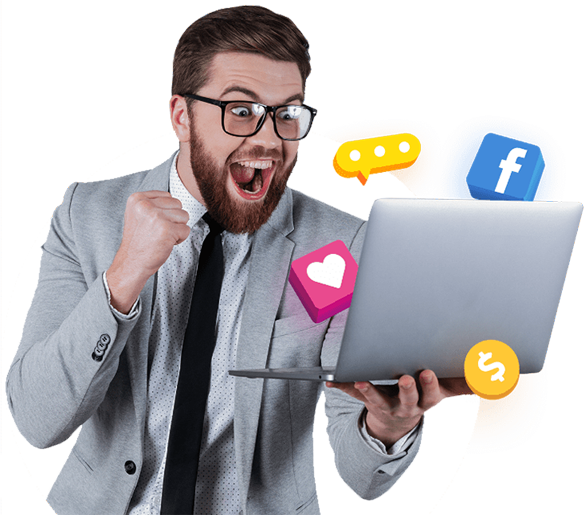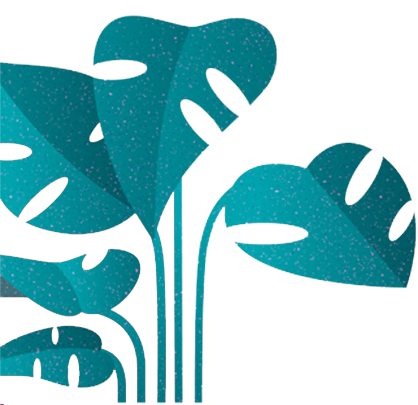 We are just at a click's length.
Let's talk and get things done.
Shopping cart
Cart is empty